Recognized by industry leaders for extensive coverage on African Asset Management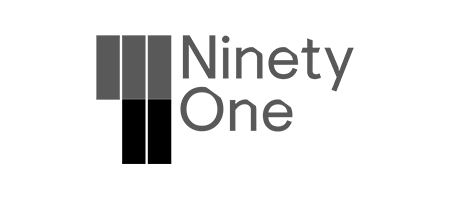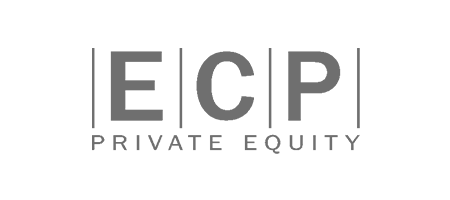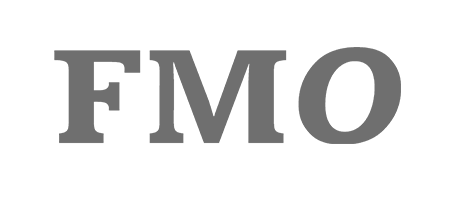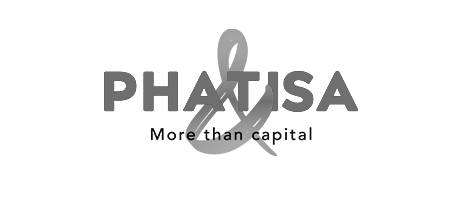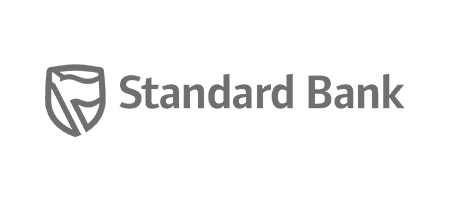 Latest News
The European Commission (EC) has provided €40m in guarantees to FMO Ventures Program, which will aim to invest a total of €200m in both fund and direct investments in Africa, the European Neighbourhood and Asia (excluding China).
Africa's highest investment-grade rated (AAA) supranational finance institution, the African Development Bank Group, has invested $50m in the equity of Africa Finance Corporation.
The US International Development Finance Corporation (DFC) and African Development Bank are planning to invest a combined $2bn in Africa, with a goal of mobilizing an additional $3bn from the private sector alongside their investments.
---
Nov. 14, 2019, 9:56 p.m.
Nov. 12, 2019, 1:33 p.m.
Nov. 11, 2019, 1:28 p.m.
Nov. 7, 2019, 2:12 p.m.
Nov. 14, 2019, 9:33 p.m.

Oct. 2, 2019, 9:25 p.m.

Sept. 12, 2019, 10:10 p.m.

Aug. 29, 2019, 9:13 p.m.

Aug. 21, 2019, 10:26 p.m.