Recognized by industry leaders for extensive coverage on African Asset Management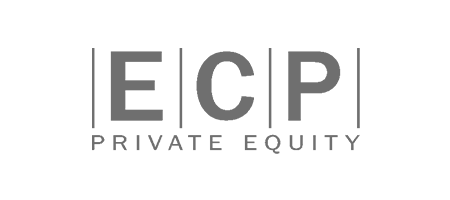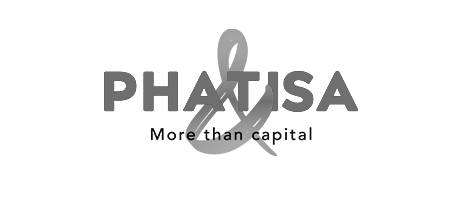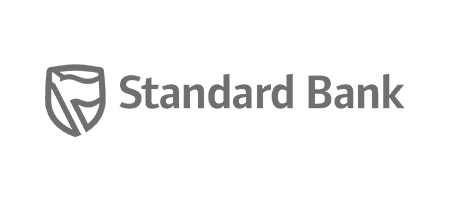 Latest News
MFS Africa, a pan-African fintech company, operating the largest digital payments hub on the continent, had provided seed investment of $3m to Maviance, a Cameroon-based fintech provider.
CDC Group, the UK's development finance institution and impact investor, has announced a $100m debt commitment to ETG, an agricultural conglomerate connecting smallholder farmers to global markets through its operations in 48 countries worldwide.
South African investment firms Kalon Venture Partners and Caleo Private Equity have announced a $2.5m Series A co-investment into iXperience (iX), an educational-tech company that partners with high schools, universities and corporates to provide progressive education programs and services that equip students with industry-focused skills.
---
May 6, 2021, 12:07 a.m.
May 5, 2021, 9:49 p.m.

May 6, 2021, 10:16 p.m.

March 25, 2021, 9:05 p.m.
March 18, 2021, 9:07 p.m.

March 11, 2021, 10:11 p.m.

March 4, 2021, 5:04 p.m.