Recognized by industry leaders for extensive coverage on African Asset Management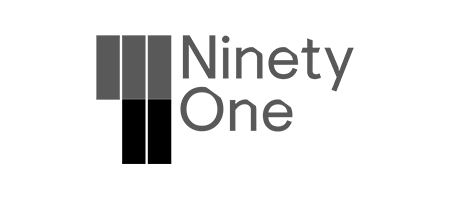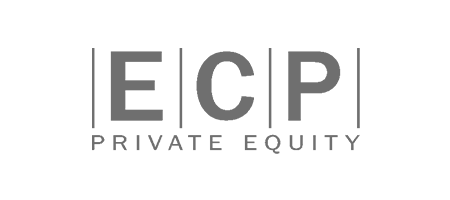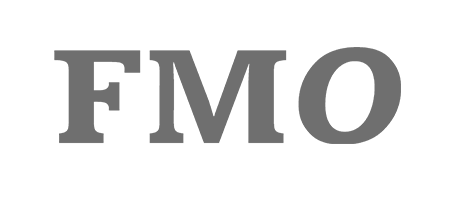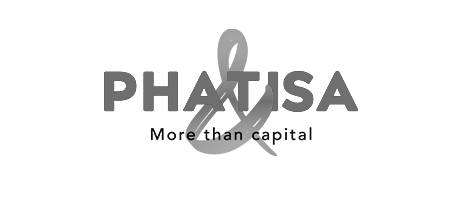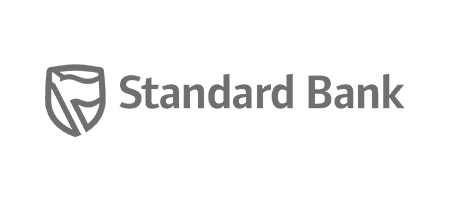 Latest News
Bowmans has expanded into Mauritius and Ethiopia, enabling it to unlock more opportunities for its clients and contacts on the African continent.
Aruwa Capital Management has launched a $20m West-Africa focused Private Equity co-investment vehicle, which is focused on closing the gender equality gap, and has completed its first investment, in Wemy Industries, Nigeria's first and only indigenous personal hygiene company.
The East African Venture Capital Association (EAVCA) in partnership with Financial Sector Deepening Africa (FSD Africa) and International Finance Corporation (IFC) have launched an investment guide to enable regional pension schemes to invest in Private Equity (PE) Funds.
---
Oct. 15, 2019, 9:40 p.m.
Oct. 14, 2019, 10:40 p.m.
Oct. 14, 2019, 10:28 p.m.
Oct. 10, 2019, 9:58 p.m.

Oct. 7, 2019, 1:50 p.m.

Aug. 21, 2019, 10:26 p.m.

Aug. 15, 2019, 10:39 p.m.

Aug. 8, 2019, 10:06 p.m.

July 25, 2019, 10:51 p.m.