Recognized by industry leaders for extensive coverage on African Asset Management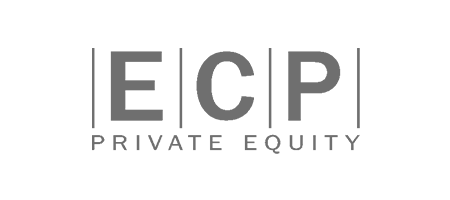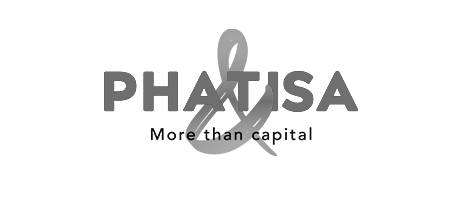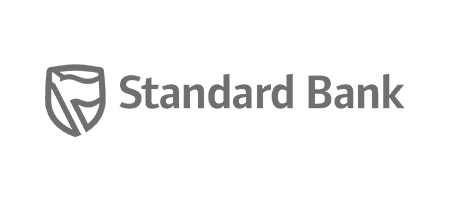 News > Funds > Markets and Industry News
The Financial Action Task Force (FATF) has removed Mauritius from its grey list of countries under increased monitoring. 
---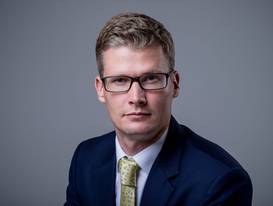 Analysis > Analysis and Strategy
The financial technology (fintech) ecosystem in Africa is entering into a new, exciting and challenging phase with more capital, more competition from incumbents from different quarters and more consolidation (M&A). As key segments grow, the rewards and risks grow for challengers and incumbents.  
---
News > Private Equity > PE Industry News
Metier Sustainable Capital, a private equity fund focused on clean infrastructure investments across Africa, managed by Metier, and FMO, the Dutch entrepreneurial development bank, have established and funded Africa REN Energy, a newly formed investment holding dedicated to support African infrastructure projects.
---