FREE Webinar
ESG and considerations for Private Equity Funds
Join AGF's educational webinar on Tuesday, March 16th, 2021 and hear from leading experts on the topic of Environmental, Social, and Governance (ESG) factors and their impact on how institutional investors source and select alternative asset funds.
Start Date: March 16th, 2021
Time: 9:00AM (EST) // (13:00 UK, 15:00 South Africa // 17:00 Mauritius) Check your local times here: https://www.worldtimebuddy.com
Topics include:
The importance of ESG and its impact on GPs;
Major issues GPs are focused on and how ESG frameworks are being applied in private markets;
What is investor demand for ESG policies? Environmental , Social or Governance - what tops investors' agenda?
How to integrate ESG elements in investment decision-making process? And what are the challenges?
How is ESG performance related to revenue and costs?
What are the different elements of ESG reporting? Are smaller managers behind the curve on ESG, or is it down to reporting and processes?
Moderator:
Panelists:
---
ESG and considerations for Private Equity Funds Webinar is sponsored by: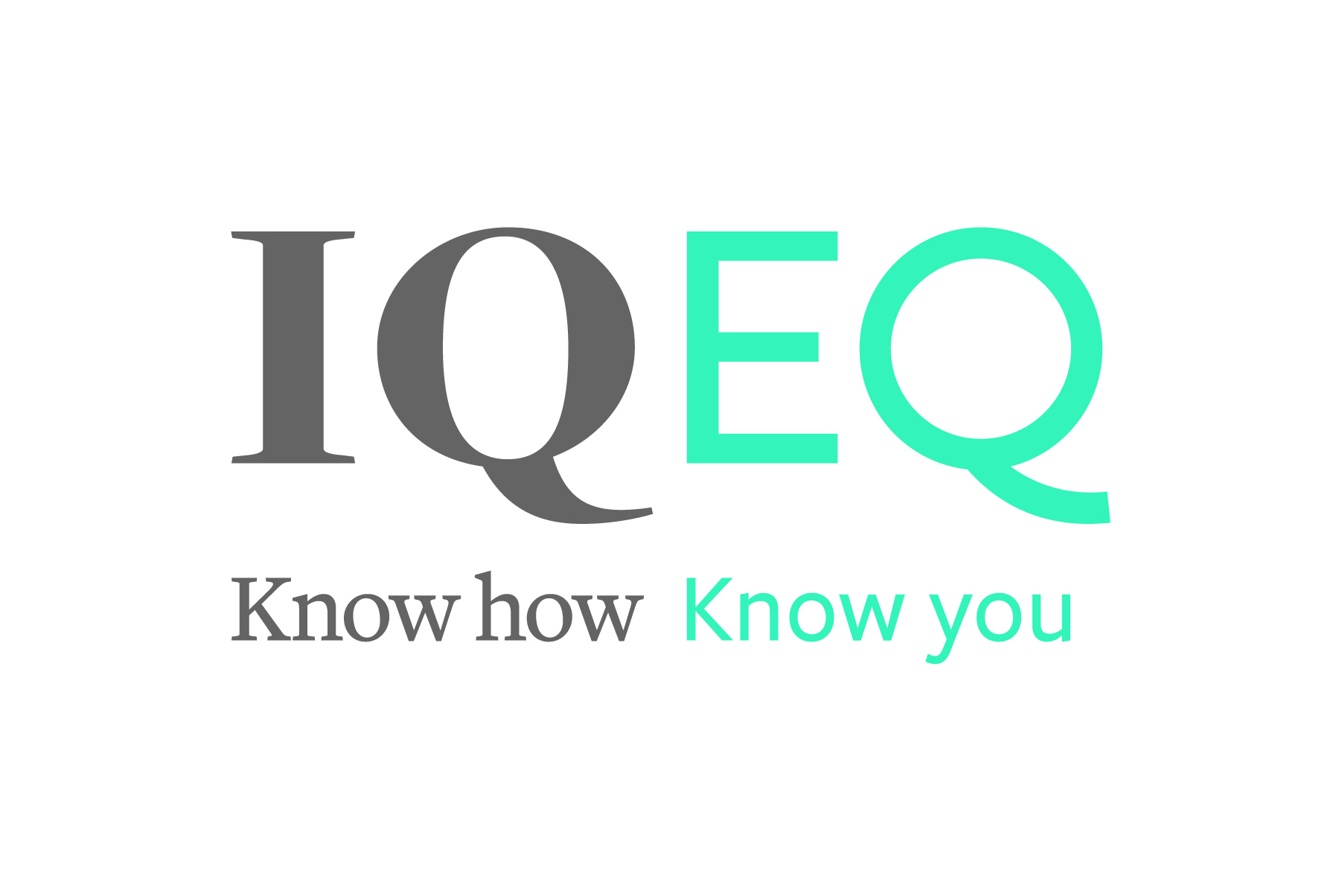 IQ-EQ is a leading investor services group employing 3400+ people across 23 jurisdictions worldwide. We bring together that rare combination of global technical expertise and a deep understanding of our clients' needs. Our know how and know you allows us to provide a comprehensive range of compliance, administration, asset and advisory services to investment funds, global companies, family offices and private clients operating worldwide.
For further information, go to https://www.iqeq.com