News > Private Equity > Fundraising
Phatisa's new food fund aims to raise $300m
Word count: 480
Phatisa Group has announced successor fund to the firm's $246m African Agriculture Fund (AAF) and the firm's third fund under management.
Receive ONE magazine and TWO locked articles of your choice for FREE when you register an account
Phatisa Group has announced successor fund to the firm's $246m African Agriculture Fund (AAF) and the firm's third fund under management.
Phatisa aims to raise $300m for the Phatisa Food Fund 2 (PFF 2) to focus on the food/fast moving consumer goods (FMCG) value chain across Sub-Saharan Africa.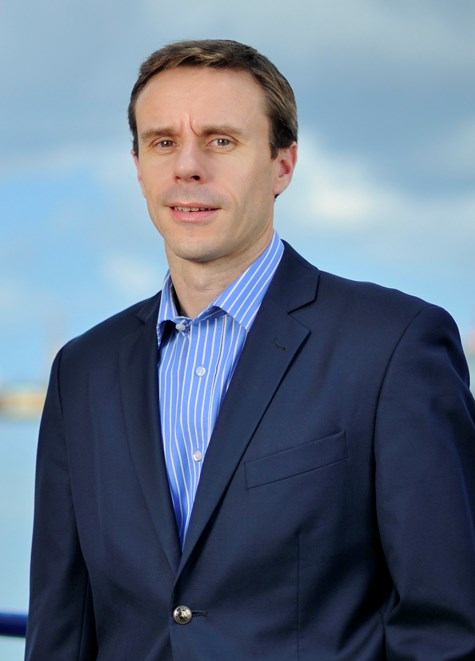 According to Stuart Bradley, Founding Partner of Phatisa, the 10-year closed-end Fund is targeting a first close in mid-2017.
"PFF 2 will be a food fund, agriculture is an under capitalised market segment, but the change is that the investment cycle of traditional PE does not suite primary agriculture, which requires a longer period of investment and more patient capital," he told Africa Global Funds.
"PFF 2 will seek to deliver strong commercial and developmental returns by growing mid-sized food, FMCG and agri-business related companies that will modernise and grow Africa's domestic food production industry to increase household incomes and improve the livelihood of people across the continent," he added.
Phatisa is a sector-specific African private equity fund manager located in and operating across Sub-Saharan Africa. 
The firm currently has two funds under management, totalling more than $285m focused on food and affordable housing.
The African Agriculture Fund (AAF) is a $246m fund that commenced operations in January 2011. 
The AAF, which is more than 80% invested, has a total of nine portfolio companies across a diverse range of agri and food related businesses ranging from Sierra Leone in West Africa to Mauritius in East Africa.
The current portfolio comprises: Goldtree, Goldnelay, Feronia, Continental Beverage Company, Farming and Engineering Services , Meridian Group, General Plastics, Kanu Equipment and the AAF SME Fund.
"Our deal pipeline looks healthy and we are planning a seamless rollover from AAF into PFF 2," said Bradley.
The AAF is targeting investments between $10m and $50m, focused on the food sector: primary, inputs & agriculture; processing and services.
Bradley said that the PPF 2's investment strategy will be slightly different from the first fund as there will be "no primary agriculture, but more food/FMCG".
Bradley confirmed that the AAF's investors are supporting the new fund.
As such, PFF 2 has recently received final board approval from OPIC for up to $75m. 
Investors' support will help agriculture and food production industries on the continent meet Africa's growing food demand.
Based on current projections, Sub-Saharan Africa is expected to experience a demographic boom in the coming decades, as the working age population reaches 60% of total population. 
In fact, IMF estimates that Sub-Saharan Africa's working age population, aged 15 to 64, which is expected to be larger than the working age population of rest of the world by 2035. 
As the continent experiences this demographic boom, demand for food and consumer goods is expected to double over the coming decades, providing significant economic opportunities for the continent.