News > Private Equity > Fundraising
Partech Africa II reaches first close above target
Word count: 522
Partech has announced the first closing of Partech Africa II at €245M, above the target fund size.
Choose ONE Magazine and TWO Articles for FREE when you register an account
Partech has announced the first closing of Partech Africa II at €245M, above the target fund size.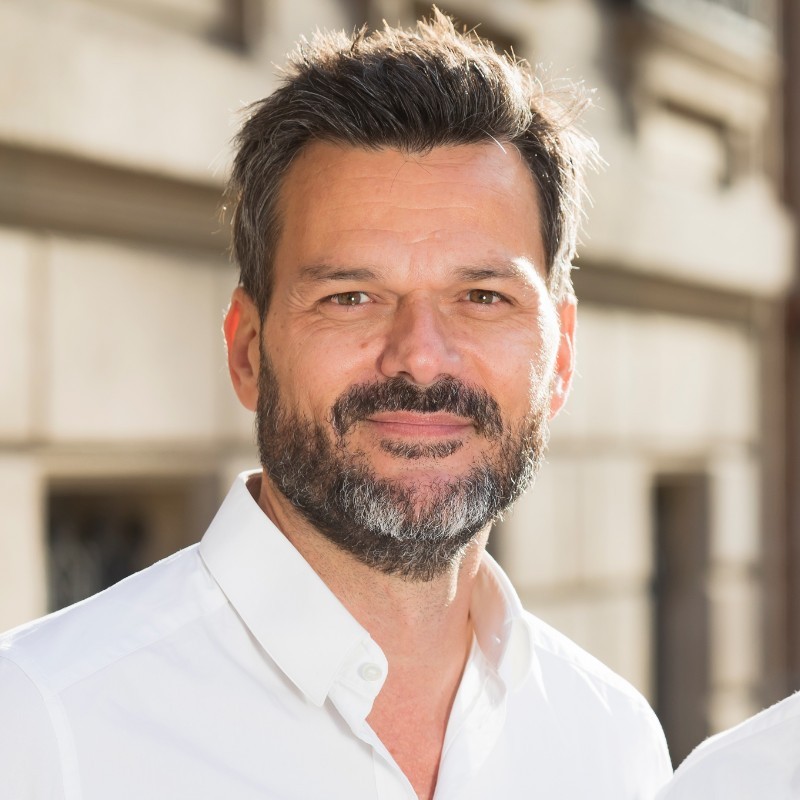 "We had set an ambitious goal for Partech Africa II at €230M, with a hard cap at €280M, essentially doubling the size of our first fund. We overreached it with a closed amount already above the target fund size," said Cyril Collon, General Partner at Partech Africa (pictured).
"This would not have been possible without the trust and the support from our major existing investors. We are honoured that top-tier global institutions and strategic commercial investors have decided to back Partech Africa II," he added.
Partech Africa II will double-down on its successful strategy to identify and support the next generation of category leaders across the continent. The Fund will provide $1m to $15m initial tickets from Seed to Growth to support entrepreneurs who use a combination of technology and excellent operations to address some of the hard-to-solve but very large opportunities the continent offers across all sectors.
This second iteration of Partech's Africa-focused strategy is backed by major Development Finance Institutions (DFIs), as well as Institutional and Commercial investors, including anchor investor KfW, the German Development Bank, joined by European Investment Bank (EIB), International Finance Corporation (IFC), FMO, the Dutch entrepreneurial development bank, Bpifrance Investissement, British International Investment (BII), DEG and Proparco, as well as commercial investors such as South Suez and Bertelsmann.
"With Partech Africa II, our investment thesis is actually to pursue the successful strategy of our first fund," commented Tidjane Dème, General Partner at Partech Africa.
"We launched this strategy when less than $400m were invested annually in equity on the continent. African tech companies are now raising $6bn annually validating our early commitment beyond any expectations. Still, we know there are many more champions to build in Africa and we are ready to support them," he said.
In 2018, Partech launched its Africa-focused strategy with a first Fund of €125m.
Today, the portfolio counts 17 companies started in 9 African countries and now operating in 27 countries on the continent. These category leaders are bringing value to over one million merchants and over 20 million end users, across a large set of sectors from Fintech to Healthtech, Logistics and Edtech.
This portfolio has attracted 10%+ of the investment in Africa in 2021 as well as in 2022.
Building on the first fund's learnings, Partech Africa will continue to lead and co-lead rounds with a larger ticket range, co-investing with the best regional and global players, playing an active role in bringing financial, strategic, and operational support to African founders.
To execute on this strategy, the team, led by Cyril Collon and Tidjane Dème and comprised of Marie Benrubi, Sabrine Chahrour, Lewam Kefela, Matthieu Marchand, based in Dakar, Nairobi and Dubai, is expanding into new locations.
It is augmented by Partech's robust global platform with three members dedicated to Partech Africa: Romane Assou, Léa Gnaly and Alhou Maiga.
This platform provides support across key functions such as Business Development & Portfolio Support, Founders Community, ESG, Finance, Compliance, and Legal.