News > Private Equity > Exits
Mergence delivers first exit
Word count: 550
Mergence Investment Managers has announced a successful first exit from an investment in a solar energy project housed in the Mergence Renewable Energy Debt Fund I. 
Receive ONE magazine and TWO locked articles of your choice for FREE when you register an account
Mergence Investment Managers has announced a successful first exit from an investment in a solar energy project housed in the Mergence Renewable Energy Debt Fund I. 
The fund manager has returned capital plus interest at a rate of CPI + 5% to its retirement fund institutional investors by realising an investment within the first four years of the debt fund's existence.
The Mergence Renewable Energy Debt Fund was the first of its kind in the sector, set up in 2013, when there was a lack of finance for renewable energy projects, which were little understood and perceived as high risk.
 
In 2016, Mergence came alongside Deutsche Bank in a R213m loan to Solar Capital De Aar 3 to complete the construction of a 90 megawatt project in the Northern Cape.
 
Following the successful commissioning of the plant, it was possible to negotiate a better loan rate, "refinanced" in late 2017 by Standard Bank, allowing Deutsche Bank and Mergence to exit their investment successfully.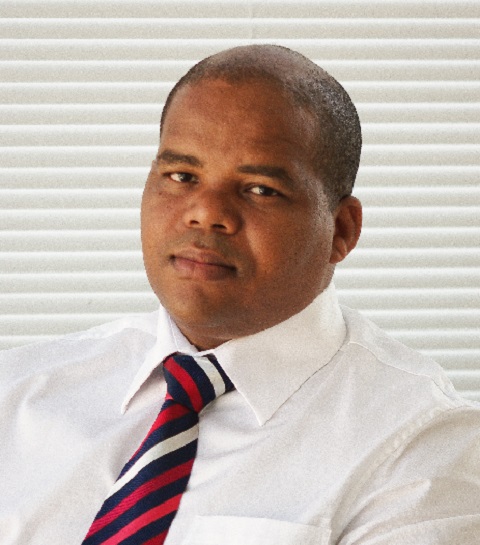 Mark van Wyk, Head of Unlisted Investments at Mergence Investment Managers, said: "More efficient lending in the sector, as illustrated by this deal, means that the end consumer of alternative energy should start to benefit from lower tariffs as the cost of capital comes down for renewable energy projects."
 
"Lowering the cost of capital will lead to a potential lower tariff from the plant whose output is governed by a power purchase agreement with Eskom, to the benefit of the consumer. Solar power rates are very competitive with coal," he said.
The closed-ended debt fund has currently R1,3bn invested via senior and mezzanine debt in 12 projects from Rounds One and Two of the Renewable Energy Power Producers Procurement Programme (REIPPPP), all of which are completed, commissioned and selling electricity into the grid (65% solar and 36% wind).
All projects are located in the more remote parts of SA requiring development and job creation. 
At end December 2017 since inception it had returned 10,79% to investors, beating it benchmark of JIBAR + 3% (at 9,57%). 
After nearly two years of stalling and uncertainty, South Africa's Public Enterprises Minister Lynn Brown announced on Friday, February, 2 that the signing of power purchase agreements (PPAs) for 27 wind and solar renewable energy projects will go ahead.
 
These projects have a total value of around R60bn and relate to projects in Rounds 3,5, 4 and 4 of the country's REIPPPP.
In 2017, Mergence launched the Renewable Energy Debt Fund II which houses i.a. its investments in the REIPPPP "Smalls Project", which encourages the development of new smaller participants into the energy sector. 
 
According to Van Wyk, the development of a more liquid and efficient capital market within the REIPPPP bodes well for the industry as a whole. 
The nature of the asset is starting to be understood, competition is increasing among lenders and the cost of capital will be reduced for independent power producers (IPPs).
 
"The potential ready supply of capital for projects bodes well for the future of the alternative energy industry in South Africa. Combined with Friday's news signalling the end of a delay in further rounds of the REIPPPP, this brings the programme back on track," he said.