News > Investors
EIB Global Reports Record 2022 investment, Up 50% with Major Financing in Africa
Word count: 840
EIB Global, the development arm of the European Investment Bank, provided more than €4.2bn for public and private investment across Africa in 2022, representing about 39% share of the total financing outside Europe.
Choose ONE Magazine and TWO Articles for FREE when you register an account
EIB Global, the development arm of the European Investment Bank, provided more than €4.2bn for public and private investment across Africa in 2022, representing about 39% share of the total financing outside Europe.
Overall, EIB Global financed €10.8bn in 2022, representing the largest ever engagement outside Europe and a 50% increase from the previous year.
In Sub-Saharan Africa, the EIB responded strongly to accelerate investment in sectors impacted by the COVID-19 pandemic, food security, energy and inflation shocks triggered by Russia's invasion of Ukraine, providing €2.57bn for new climate action, clean transport, renewable energy and targeted business financing.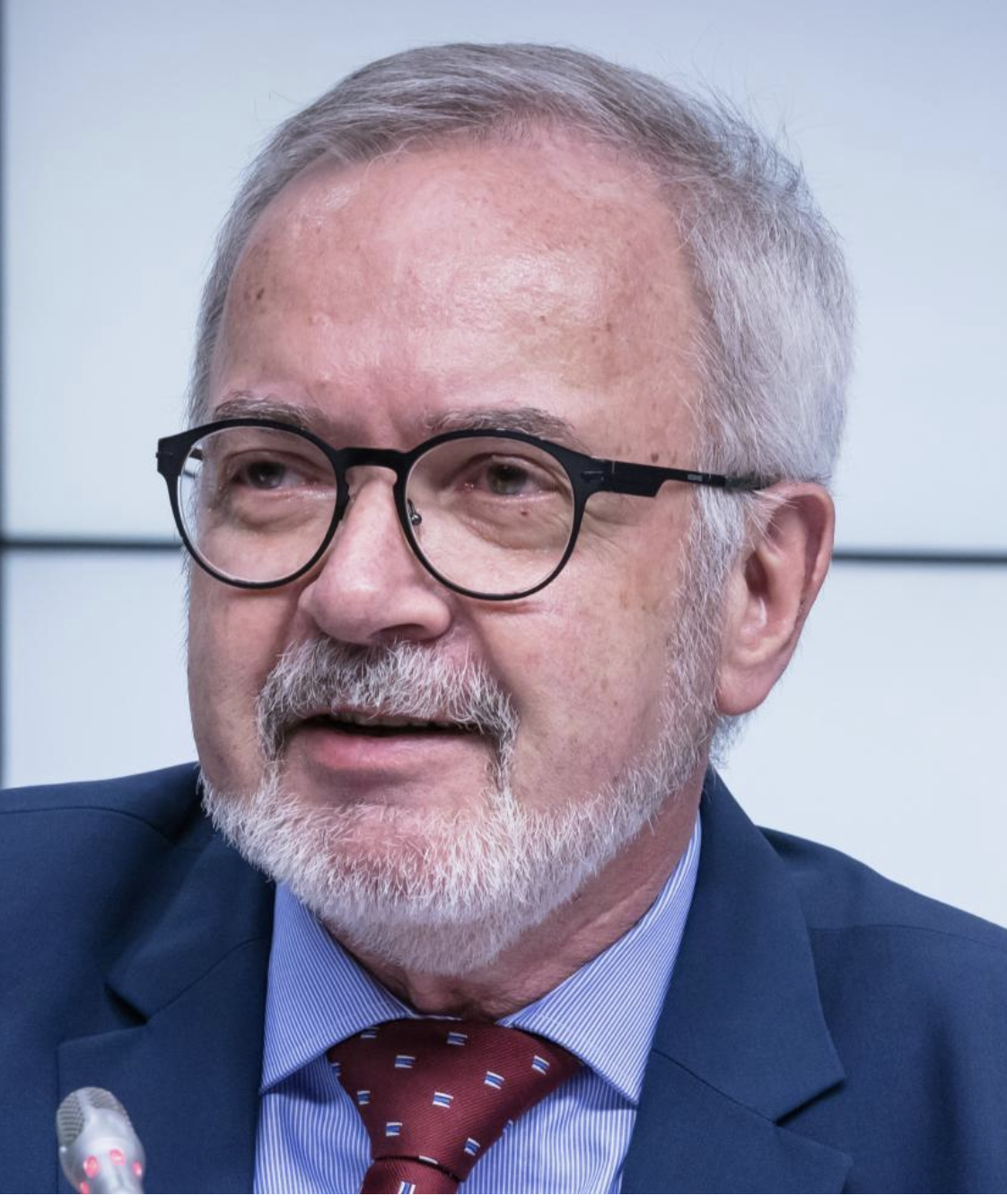 Support for African entrepreneurs and companies included new dedicated financing for trade, women-led business, start-up companies, microfinance, and fragile regions, in cooperation with leading African banks and financial institutions.
"The challenging geopolitical situation and conflicts happening around the world should not make us lose sight of our objective to promote a global, just transition to net zero," said Werner Hoyer, President of the European Investment Bank.
"If we want to stand a chance to achieve the UN Sustainable Development Goals, we need to forge sustainable partnerships and alliances at all levels globally. In its first year of existence, EIB Global proved that we are making an active contribution to a more equitable world under the banner of the European Union, in particular through our support to Global Gateway projects," he added.
The EIB Global Report highlights how EIB Global engagement in Africa supports the European Union's Global Gateway initiative, providing long-term financing and tackling investment gaps to accelerate high-impact projects that contribute to delivering sustainable development and are technically, socially and environmentally sound.
Africa is seen as a region with enormous potential, but faces huge investment needs, and many financial, institutional and security challenges. Governments alone cannot close the structural bottlenecks that hinder more inclusive, broad-based development.
To support economic recovery, sustained growth and job creation, funding and investment support is needed. Apart from its Public Sector lending to governments, EIB recognised that strong financial intermediaries are key to addressing market failures and suboptimal investment situations.
EIB Global is building on its many years of experience and partnership with banks, microfinance institutions and equity funds, supporting their efforts to innovate and enhance the scope and inclusiveness of their outreach. It also considers non-banking financial institutions, such as guarantee funds, leasing companies or fintechs, that have a financial model to enable greater outreach to underserved smaller businesses.
19% of EIB's funding to Sub Saharan Africa went into climate action and environmental sustainability.
For example, in Madagascar, the WeLight project will support the installation of solar mini-grids in more than 120 villages in rural Madagascar, equipping more than 45,000 households.
In Senegal, the EIB signed a €150m loan to support the modernisation of Dakar's bus fleet. The project is expected to reduce air and noise pollution, greenhouse gas emissions and road accidents. It will also reduce the cost of transport across the urban area, providing an affordable mobility solution and making employment, education and other key services more accessible.
Moreover, a €64.5m EIB loan coupled with a €5.55 million European Union grant to Senegal will bring drinking water to residents of Saint-Louis, and two towns in Senegal's centre and south, Kaolack and Kolda.
A new project in the Republic of Congo will expand the domestic broadband network by some 1,400 kilometres. The EIB was the first multilateral development bank to sign up to the 2X Challenge gender lending criteria. Under its SheInvest initiative, women's economic empowerment and gender equality has been greatly boosted.
Since the launch of the initiative four years ago, the EIB has mobilised more than €2bn in gender-lens investing across Africa.
Overall, EIB has invested around €60bn in 52 African countries to date, supporting infrastructure projects, innovative firms and renewable energy, in the public sector and private companies, from microenterprises to the largest multinationals.
The EIB has begun this year on a high note participating in EU Business Forums in Kenya and Tanzania, signing the largest ever business financing cooperation with the Eastern and Southern Africa Trade and Development Bank in the presence of Kenya's President Ruto.
It saw a new $200m EIB credit line of new investment for SMEs across Africa most impacted by trade shocks, triggered by Russia's invasion of Ukraine and the COVID-19 pandemic.
In Tanzania, EIB signed its largest ever support for business investment in the country, that released €540m targeted investment for women owned businesses and the blue economy.
EIB and Afreximbank partnered for a new financing scheme to accelerate hospital pharmaceutical investment across sub-Saharan Africa with each providing €100m to the health resilience initiative.
More recently, EIB and IFAD have partnered to strengthen food security, climate adaptation and expedite project implementation for low- and middle-income African countries, in line with the EU's Global Gateway strategy.
As part of the first agreement, the EIB has agreed to release a €350m loan to IFAD from the initial €500m package, to strengthen food security, reduce poverty and strengthen resilience to climate change in rural areas