News > Investors
DEG backs two African funds with $41m
Word count: 346
Germany's development finance institution, DEG has committed $20m to Convergence Partners Digital Infrastructure Fund (CPDIF) and $21m to Vantage Capital's fourth mezzanine fund
Choose ONE Magazine and TWO Articles for FREE when you register an account
Germany's development finance institution, DEG has committed $20m to Convergence Partners Digital Infrastructure Fund (CPDIF) and $21m to Vantage Capital's fourth mezzanine fund
Convergence Partners has a successful track record of investing across the technology and digital sectors across sub-Saharan Africa and has backed several companies with pioneering business models in their respective fields thus combining returns for investors with meaningful and sustainable market development.
DEG's funding will provide growth capital to support African businesses in their pursuit to expand and densify the digital infrastructure for Africa's ongoing digital transformation.
This investment in the digital infrastructure ecosystem will be a key enabler to boost entrepreneurship, innovation, skills development and job creation across the continent.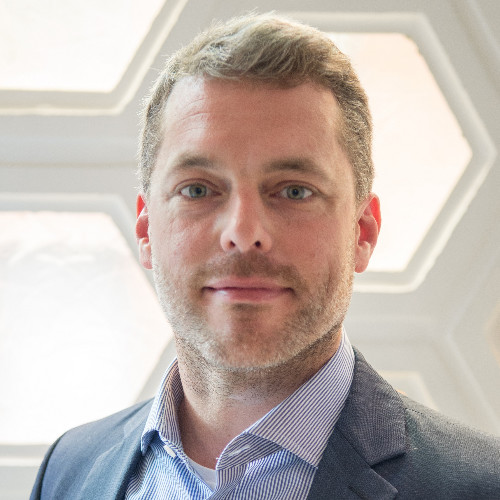 Christof Gross, Vice President at DEG's infrastructure and energy global equity team, said: "We are witnessing a substantial acceleration of Africa's digital transformation journey."
"At DEG, we are excited to navigate this development together with Convergence Partners and look forward to our investments, which will foster digital inclusion by increasing access to reliable and affordable digital services of international quality standards for African businesses and consumers."
The investment in Vantage's fund, solidifies the long-standing partnership between DEG and Vantage Capital dating back to DEG's anchor investment into the manager's inaugural dedicated mezzanine fund.
Since then, Vantage Capital has grown into one of the largest and most experienced Pan-African mezzanine fund managers.
The funding will support the growth aspirations of mid-sized African businesses with flexible mezzanine financing solutions.
This is especially prevalent in addressing the inherent credit supply gap in Africa where medium-sized enterprises often face challenges in accessing traditional sources of capital.
Rainer Steinhagen, Investment Manager at DEG, said: "We are delighted to build on the existing strong partnership with Vantage Capital to support underserved businesses in Africa."
"Vantage Capital's tailored mezzanine structures are an attractive funding solution for local African businesses to realise their full potential, whilst also ensuring equity ownership remains with local business owners. The investments will in turn drive local economic growth and job creation on the continent."