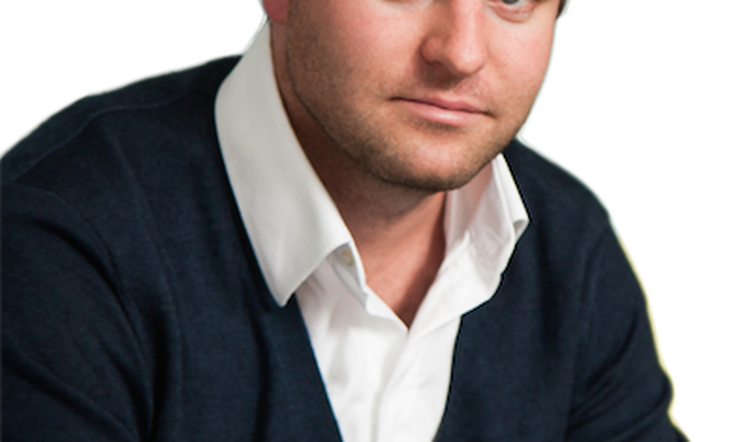 Analysis > Interviews
Opportunity becoming clearer
Word count: 756
SAVCA spoke to Justin Stanford, co-Founder and MD of the 4Di Capital, about the state of venture capital in South Africa, and the outlook for deal-making and fundraising
Receive ONE magazine and TWO locked articles of your choice for FREE when you register an account
SAVCA spoke to Justin Stanford, co-Founder and MD of the 4Di Capital, about the state of venture capital in South Africa, and the outlook for deal-making and fundraising
SAVCA: What is the state of venture capital (VC) in South Africa?
Justin Stanford (JS): It's come from very humble beginnings; it's an asset class that's typically viewed with disdain locally, so we've had a great deal to prove. But I think the sector is starting to grow; it's really accelerating. We have a handful of emerging local fund managers and we are now seeing the arrival of a number of US players and other foreign players on our shores who are interested in investing in South African start-ups. So, I think the opportunity is becoming clearer, and the track record is starting to develop. We've had some early initial successes and we need to see some more. But, certainly, I feel there is momentum building and accelerating, and we look forward, finally, to the emergence of our nascent asset class. 
SAVCA: What are the prospects for VC fundraising?
JS: Fundraising is very difficult for this asset class. It doesn't have much of a track record; it's viewed as very high risk, and there is a lot of scepticism if it's even feasible at all in this environment. Developing early success stories is going to be critical. I definitely don't think it's going to come from the classic sources in terms of funding, so you are not going to find institutions like pension funds interested in backing VC, so we are still going to be looking at the likes of family offices and corporations. Corporate venturing is a large trend that is arriving on our shores. More unusual forms of capital are going to have to be tapped in more innovative ways. 
SAVCA: Where are the venture deal-making opportunities?
JS: There are opportunities all over the place, in very different kinds of technologies, different verticals, the sciences, health, medical – there are a number of different things, not just internet and enterprise software or mobile opportunities. The African market is opening up; so there is really a new wave of deal flow coming through that finally seeks to really target the African opportunity, which previously was difficult to reach. 
I would say deal flow is improving substantially in terms of quality. There is always quantity; there are always hundreds of people who have the next big idea, so the issue is quality. And I think both the calibre of the entrepreneurs and of the founders, which is a really a major key in our space, as well as of the actual players themselves that are looking to execute, is improving at an accelerating rate. 
SAVCA: What is the exits outlook in SA venture capital?
JS: It's not easy; you have to cultivate those opportunities. You need to spend a few years in advance of an exit to actually develop those leads and find those opportunities. What's been most encouraging for me has been the growing number of foreign exits of South African businesses, where you have seen a number of credible US buyers coming into South Africa time and time again, and buying our assets. There was previously a lot of scepticism that that would ever happen or that it would happen at a discount. But I don't think that that's the case; I think it's been disproven and the activity is actually on the rise. So that's very encouraging. Although we need more, it shows that there is interest, that there is a market and an opportunity and – obviously – without exits we can't be VC fund managers in the first place. It's a very important part of our space.
SAVCA: What should SAVCA be doing to support venture capital?
JS: The most important thing that SAVCA could work on is the government and legislative side of things. Don't even worry about incentives; let's dismantle the blockages first. We really need to make things a lot smoother and easier for founders and entrepreneurs who want to build "globalisable" businesses out of South Africa. Similarly, for VC fund managers who want to raise a fund and manage a fund, because that's also made incredibly difficult – and often uneconomic – by the regulatory burdens that are applied from other industries. We often get caught in the same regulatory traps and burdens, but it's just not economic and a lot of people just get chased away from the business without even starting.