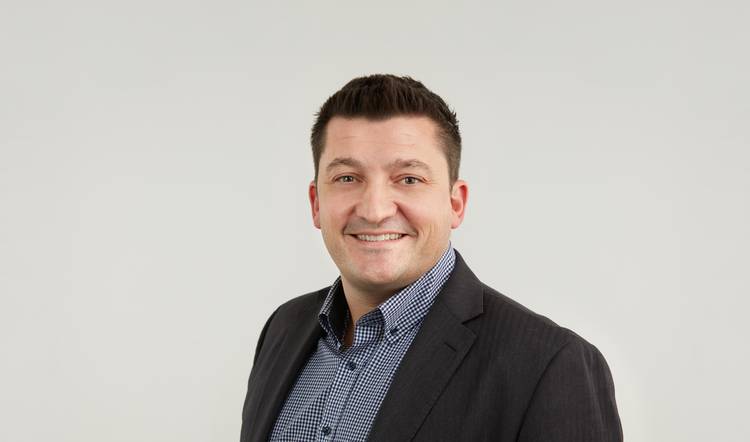 Analysis > Analysis and Strategy
Opportunities growing for Africa's PE Firms, but Fund Operations take centre stage at AGF forum
Word count: 695
What opportunities does Africa hold for private equity firms and their investors?
Receive ONE magazine and TWO locked articles of your choice for FREE when you register an account
What opportunities does Africa hold for private equity firms and their investors?
The continent's evolving financial services environment, and emergence as one of the world's most attractive investment destinations was a central theme at the recent AGF Forum on PE fund operations.
The African Development Bank predicts Africa's economy will grow 4% this year and hit 4.1% in 2020, with 40% of countries projected to see economic growth of at least 5% in 2019. Côte d'Ivoire (7.4%), Rwanda (7.2%) and Senegal (7%) are leading the way.
To sustain employment levels, however, growth rates need to track still higher. Investment and expertise are crucial ingredients in achieving that—roles private equity is well-placed to fill.
Sound operations key to attracting capital
Opportunities may be plentiful, but Africa-focused PE firms have their work cut out to take advantage.
Fundraising is ticking higher after a three-year slowdown, reaching $1.7 billion in H1 2019. Yet as we discussed at the AGF Forum, firms need to enhance their efficiencies, service and returns to attract more investors and spread their reach.
Legacy systems are a big part of the problem.
Private equity—with its complex fee, payment and return calculations, and lack of ready market data—requires specific accounting and processing treatment. That in turn demands solutions with specific capabilities to handle private equity. Excel spreadsheets or systems developed for listed securities will struggle to cope.
Reporting expectations continue to rise
Providing comprehensive, transparent reporting is a particular issue. To generate those reports, managers must track the different P&L components, management fees, partnership expenses, capital calls and drawdowns, carried interest and waterfall calculations. They then have to collate and present the information in the format investors want.
Digitalising service delivery is another theme. During the AGF forum, we heard that four in ten banking clients in Africa now want digital solutions. As digitalisation expectations continue to spread across financial services, PE firms will have to keep up.
Regulatory demands and nuances pose further operational challenges. Along with the EU's General Data Protection Regulation (GDPR), South Africa has its own equivalent: the Protection of Personal Information (POPI) Act. Complying with different market rules is crucial to gaining investor trust—as are robust AML and KYC checks during investor due diligence examinations.
With more street level investors gaining private equity exposure through their pension funds and insurance companies, compliance and investor trust must be a priority. Abraaj Group's collapse will only heighten the scrutiny.
Getting the operational foundations right
As PE firms around the world are finding, the right technology platforms go a long way to:
Making operations more efficient.
Easing compliance burdens.
Enhancing the speed and quality of services they provide to investors.
But we recognise not every firm has the same needs or level of maturity.
At the AGF Africa Service Providers Awards that followed the Forum, SS&C Advent once again won Best Private Equity Software Provider (along with Best Middle Office Solution and Fund Accounting & Reporting Software Provider!).
For some Africa-focused firms though, a big bang investment in a fully-functional private equity system isn't realistic, especially in the early days when they're growing assets under management. A more tactical, short-term approach may be necessary.
One of the strategies SS&C Advent has employed to help clients and prospects take progressive steps towards operational maturity is to provide specific modules firms can bolt on to their legacy or Excel platforms.
That might be a client portal to provide a more responsive and interactive client experience. As the firm's AUM increases, they can replace Excel with a more automated and scalable portfolio management and client reporting system to improve efficiencies, or adopt our Managed Services to alleviate their day-to-day operational tasks.
Cloud hosting further improves PE funds' operating economics. Hosting accelerates time-to-market, removes significant in-house costs, and delivers regular capability updates without the need for ongoing in-house investment. An added benefit is that hosting can reduce firms' system-related carbon footprints.
However African PE firms get there, what was clear from the AGF Forum is that optimising operational productivity and providing better quality services will be crucial to attracting investors and developing stronger businesses. The opportunities are waiting, and there is no time to waste.