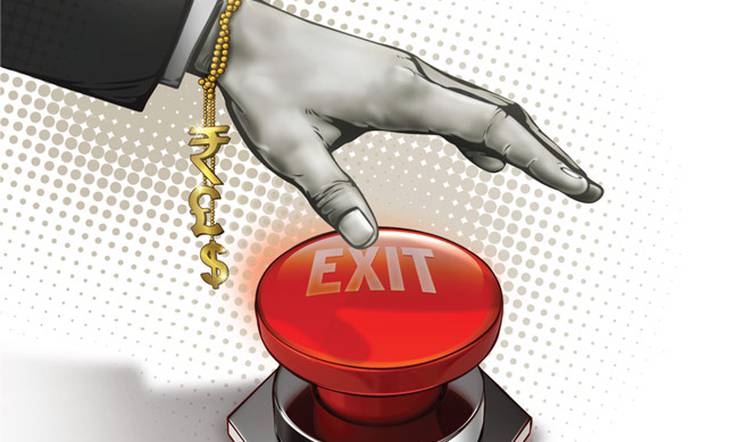 Analysis > Analysis and Strategy
How to prepare for a successful exit?
Word count: 1669
Albert Alsina, CEO and Group Managing Partner, Mediterrania Capital Partners: In order to prepare for a successful exit, we always begin to discuss the exit before the investment is executed to ensure there is full alignment of interest with the company shareholders early on and avoid future surprises. At that time, the PE firm should always provide the partner company with a comprehensive analysis including advantages and disadvantages of potential exit routes such as an IPO, Secondary Sale, Trade Sale, MBO with financing, etc. During these initial discussions, the PE firm and the company shareholders should choose one or two options to focus on and begin to consider the most appropriate timing and process.
Choose ONE Magazine and TWO Articles for FREE when you register an account