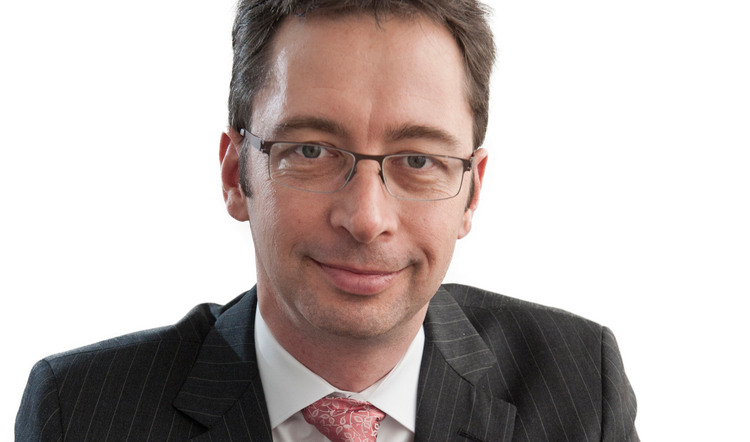 Analysis > Analysis and Strategy
Has Nigeria become boring?
Word count: 1471
On my first visit to Nigeria as I made my way around the city between meetings, I visited the Nigerian National Museum in Lagos.  There were many interesting displays but two things stood out for me. Firstly, was that for some reason the museum had an infestation of mosquitoes that warmly welcomed us and the Black Mercedes in the centre. 
Choose ONE Magazine and TWO Articles for FREE when you register an account