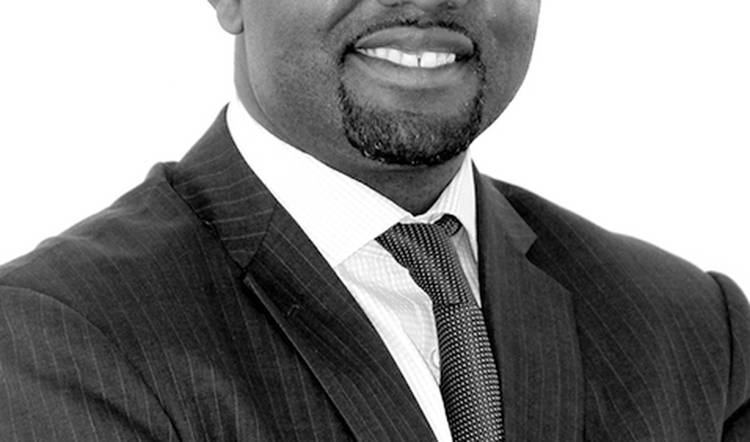 Opinion
Opportunities in African Agriculture 
Word count: 706
The African continent has more agricultural land than any other, so it is no surprise that agriculture is the focus for much of Atria Africa's work, whether through our Trade Finance Fund, Franchise Fund or financial advisory business. 
Receive ONE magazine and TWO locked articles of your choice for FREE when you register an account
The African continent has more agricultural land than any other, so it is no surprise that agriculture is the focus for much of Atria Africa's work, whether through our Trade Finance Fund, Franchise Fund or financial advisory business. 
Many people think primarily of the continent's dependency on specific commodities, be it oil and petroleum products for Angola, Ghana and Nigeria, metals and minerals for South Africa or copper for Zambia. However, agriculture remains the most important common denominator throughout the continent. As such the trend has shown agricultural performance still maintains considerable influence on business and/or investor confidence in the region. In fact, the IMF and World Bank have recently raised economic growth projections, particularly for Southern African countries, because of an improved agricultural season. 
With the summer crop harvest season upon us, agricultural performance is taking the better part of our mindshare to gauge business and investor sentiment.  Particularly for us at Atria, as we have just returned from one of our regular field visits to a project we supported. Working through a Collateral Manager we participated in a maize input support scheme to a group of eleven very competent and experienced farmers on 7000ha of arable land with highly mechanised operations. Our assessment so far is pointing towards a bumper harvest and a good return for our investors thanks to the good rains and world class level of organisation, execution and commitment from all stakeholders. 
What we learned from this experience is that farmers just want to be left to farming. Provided they get a fair deal for their toil, an association with an organisation that arranges finance for input and capital equipment, insurance, logistics, accounting and administration, market linkages and pricing negotiations is far more desirable for them, leaving them to focus on what they do best - farming. To help farmers succeed, financiers should put in place structures that allow the decision making on farm operations to be delegated to the farmers on the ground, so as to ensure that operations are not disrupted. This reduces delays brought about by corporate bureaucracy, usually associated with corporate personnel with little or no knowledge of farming, better left to desktop analysis.  
Africa, unlike the developed world, has significant sensitivities and complexities that despite an abundance of available information on agricultural potential, donor and DFI support and focus, has a history of mega agricultural projects that have failed or taken too long to develop. As a result, agricultural productivity has largely remained primitive and inefficient, failing to provide food security for a rapidly urbanising region, and lacks the capability to compete with other nations or regions vying for lucrative export markets. 
Take Mozambique for instance: ProSavana, an ambitious agricultural cooperation project between Mozambique, Brazil and Japan which sought to unlock more than 25 million hectares of arable land to provide food security for Mozambique and open export market opportunities for primary and value added agricultural products. To date, the project remains only half implemented due to its corporate approach that has not adequately catered for the social impact.  Certain negative perceptions have been widely reported, along the lines that the project will displace small subsistence farmers, which highlight the nature of the complexities associated with African farming.  
With our experience, we are expanding beyond just funding niche horticulture production, particularly where we can utilise our links to first grade counter-parties in developed markets.   
Whilst African farming is subsistence in nature, opportunities are emerging to support development of the agribusiness value chain. Per UNCTD, horticultural exports from Sub-Saharan Africa now exceed $2bn, yet this is only 4% of the world's total. There are opportunities for the Fund to grow this percentage by financing the supply of high value fresh produce to lucrative European and Asian markets. We have invested time and resources in understanding these trade cycles and their specific risk so that the Fund can deliver sustainable yields to our investors. 
We are also encouraged by the interest in our programme, with more farmers enquiring about the upcoming winter cropping season. Our principles of doing business with people we know and trust and on business models that makes sense to us, remains the same.