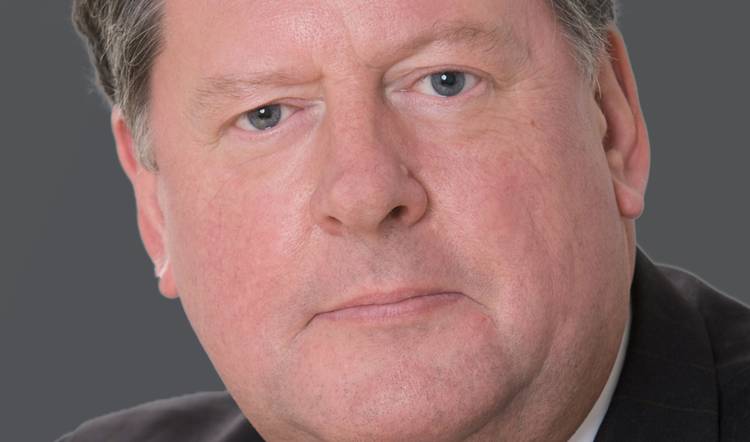 Opinion
Mining In Egypt: New Horizons
Word count: 785
Mining in Egypt has been in the headlines recently by virtue of a propitious combination of ample resources, changing regulation and new investment.
Receive ONE magazine and TWO locked articles of your choice for FREE when you register an account
Mining in Egypt has been in the headlines recently by virtue of a propitious combination of ample resources, changing regulation and new investment.
The Egyptian Mineral Resources Authority reports seventy minerals that are capable of being economically exploited in the country. These include coal, gold and tantalite. Most of the metallic resources are hosted in the Arabian-Nubian shield and the Ministry of Petroleum and Mineral Resources very recently announced the discovery of a gold deposit with an estimated resource level of 1 million ounces.
Since the time of the Pharaohs, however, mining has been a relatively low key industry in Egypt – oil and gas production has been far more significant. This might be about to change. In common with many other countries in Africa and elsewhere, the decline in prices for oil and gas has led to reduced revenues and consequently initiatives to develop other natural resources. This economic imperative has led to the government issuing new regulations designed to encourage foreign investment in mining projects. Canadian-based Aton Resources recently became the first mining company in more than a decade to be awarded a new licence to mine for gold. In fact Aton is only the second recent gold miner in Egypt.
The new regulations were passed by the government in January 2020 following a review of existing regulations and policies conducted by Wood Mackenzie. The requirement that companies wishing to develop mining projects form a joint venture with the government was removed. Critically, the overall licensing system was changed from one based on production sharing agreements to a rent, royalty and tax regime. Under the new regulations the royalty rate for gold and copper has been set at 5% and 8%, respectively. Royalty rates for 32 other commodities are also stipulated. The royalty is payable quarterly in local currency and is calculated by reference to local (as opposed to international) market prices at the deposit location as determined by the Ministry.
A "use it or lose it" approach to exploitation licenses has been adopted by implementing a minimum exploitation spend requirement. The regulations also extend previously legislated investment benefits to those active in the mining industry. These include financial and logistical incentives available to those who set up their companies in certain stipulated investment areas (Egypt is also developing a gold mining city in the Suez Canal Economic Zone). The regulations made adjustments to those bodies responsible for regulation and administration of the mining sector. This included a streamlined procedure for the award of licences, as well as amendments designed to bring them in line withinternational standards.
Exploitation licences for precious metals, as well as for all mines exceeding 16 square kilometres in area, must be authorised by specific law so it will be interesting to see how this will work in practice. The regulations also introduce change to the existing licensing regime where licences were only awarded in respect of a single ore. However exploring for multiple ores within a single area remains subject to certain conditions – an uncommon approach in many other jurisdictions. Assignment of licences, subject to the satisfaction of certain criteria, is now permitted. That, of course, is of particular importance to exploration companies who may lack the financial firepower to bring a project into commercial production and who will realise value from a project only by selling to another company.
For many years the only mining company of any consequence in Egypt has been Centamin, which is developing the Sukari deposit as part of a 50:50 joint venture with the government. Notwithstanding past hiccups, the project has been a huge success – with production up to almost 500,000 ounces of gold in 2019. Production for 2020 is expected to increase to 510,000 - 525,000 ounces with all in sustaining costs at US$870 - 920 per ounce.
If mining is to become a significant industry in Egypt local capacity and competencies will need to be enhanced. In that regard the 2019 Sustainability Report published by Centamin underscores the need, where practicable, to source goods and services from local companies and contractors. In 2019 59% of all suppliers to the company were Egyptian and 61% of total procurement spend was to the benefit of Egypt-based suppliers. This is bound to be a model followed by others investing in the industry.
Egypt is self-evidently highly prospective for several commodities. The development of Sukari by Centamin has illustrated what can be achieved. While the current pandemic has inevitably slowed progress, the hope is that the new regulatory environment that the government has created will encourage others to follow in their footsteps. The current direction of the price for gold and other commodities should certainly create the economic incentive to do so.