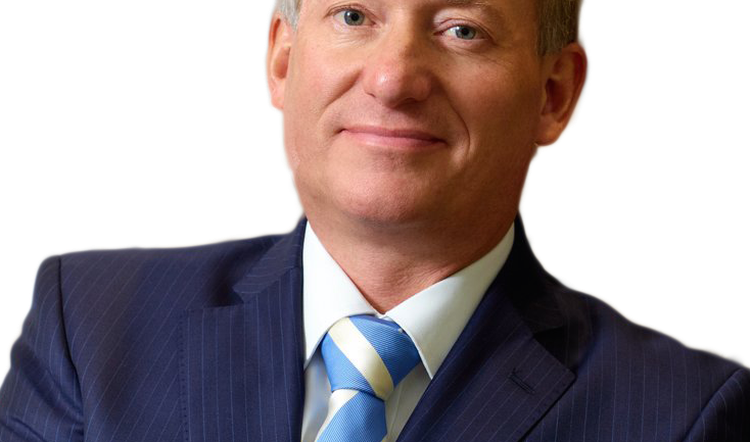 Opinion
Mauritius: Confidently managing risk to realise African opportunity
Word count: 606
Over the past decade Mauritius has earned an enviable reputation as Africa's preferred risk-mitigation centre, attracting a wide range of corporates and funds seeking to understand, navigate and access African growth.  
Receive ONE magazine and TWO locked articles of your choice for FREE when you register an account
Over the past decade Mauritius has earned an enviable reputation as Africa's preferred risk-mitigation centre, attracting a wide range of corporates and funds seeking to understand, navigate and access African growth.  
As local African businesses grow, they begin to transact across borders. Similarly, multinational companies seeking to access Africa's growing and urbanised middle class require a jurisdiction with the right political and legal frameworks that will support their strategies across multiple jurisdictions on the continent.   
Cim Global Business is a Mauritius-based corporate, fund, trust, fiduciary and professional services provider with $150bn of assets under administration. Cim's development as a company that has grown up in Mauritius has very much tracked the success of the island as a regional corporate and fund management hub - especially the development of its financial services sector in relation to African opportunities.   
Mauritius is known for its ease of doing business, offering a quick and hassle-free process for setting up a business or fund. Since Mauritius does not have exchange controls, companies based in Mauritius are able to make international payments or transfers without having to secure central bank approval for each transaction – as it is the case in South Africa for example.  
Efficient tax system 
Mauritius' tax system combines an efficient and advantageous corporate tax rate with numerous double taxation avoidance agreements signed with African countries.  
Through its wide network of Investment Promotion and Protection Agreements (IPPAs), Mauritius also offers unparalleled risk mitigation opportunities with respect to African investments. IPPAs give confidence to investors that their assets are protected - especially when dealing with countries where the threat of nationalisation is a reality. 
Most importantly, Mauritius is a tried, tested - and trusted - jurisdiction providing efficient, globally-compliant regulation supported by world-leading legislation. Mauritius was amongst the first African states to accede to the FATCA as well as to commit to the Common Reporting Standards. 
In addition, the Privy Council of the United Kingdom acts as Mauritius' ultimate court of appeal, providing foreign investors the assurance that any litigation will be decided by a neutral and experienced court in accordance with global best practice. This is especially important for sovereign wealth funds for which risk mitigation remains a primary concern.  
Strategic location 
Mauritius is strategically located between Africa and Asia, conveniently positioned to capture Indian and Chinese trade and investment. Investment into Africa has traditionally been characterised by government to government flows.  Today, however, Cim Global Business is supporting a growing trend of Asian private corporates doing business directly with Africa. 
Our offices in South Africa and Singapore are well positioned to observe and support Asia's growing investment into Africa.  
At the same time, as Africa's domestic capital pools deepen and local financial markets strengthen, the continent's own rapidly growing pension funds and savings industries are starting to look beyond government paper to the higher returns offered by investment in private equity structures. Mauritius is an established investment structuring jurisdiction, is one of the leading sources of FDI into India and has the expertise and business framework to be pivotal in Africa's growth. 
Mauritius' strong focus on risk management also means that Cim Global Business through its fiduciary division is able to assist wealthy Africans preserve and manage wealth while also assisting with the philanthropic investment that increasingly characterises wealth management in Africa today.  
Looking forward, at Cim Global Business, we believe that Mauritius will play a key role in helping multinationals and funds expand across Africa by providing them with a safe and business-friendly environment to identify and access African growth and opportunity.