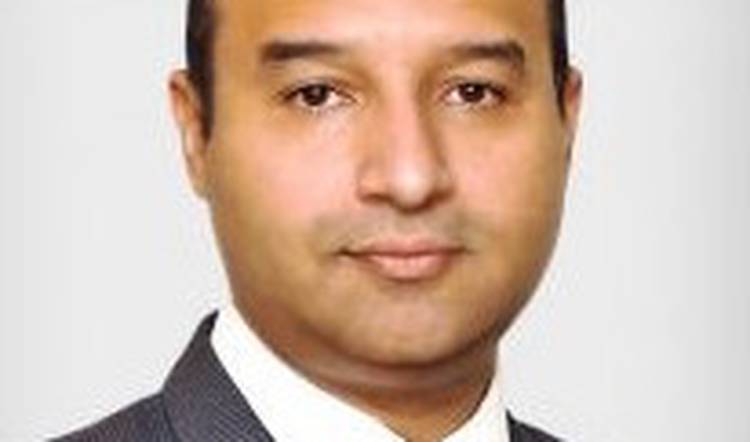 Opinion
Egypt's investment laws
Word count: 787
How can the country return to form in smoothing the path for foreign investors seeking opportunities in Egypt, and also competing on a global scale? And what do the new Investment laws entail in practical terms? 
Receive ONE magazine and TWO locked articles of your choice for FREE when you register an account
How can the country return to form in smoothing the path for foreign investors seeking opportunities in Egypt, and also competing on a global scale? And what do the new Investment laws entail in practical terms? 
On May 7, Egypt's House of Representatives passed the much-anticipated Investment Bill, aimed at attracting foreign investment into the country. This is a key development in helping to regain trust in the region following the withdrawal of international investors post-Arab Spring. Many commentators are saying the new Investment laws could have gone much further in their efforts to position Egypt as a key destination for foreign investment from the likes of asset managers on a global scale. 
Egypt is important not only for its geographical positioning in helping link Africa to the Middle East, but also because pre-Arab Spring, it was an important hub for international investment.  
The new laws focus on cutting red tape and offering tax and customs incentives for foreign investors. The new legislation also includes provisions returning to investors the price they pay for acquiring land for industrial projects (provided they start production within two years.) There will also be tax exemptions of up to 50% for those investing in the poorest regions of Egypt. Key sectors that are being focussed on which are in particular need of a cash influx include electricity and renewable energy. Meanwhile, the legislation also focuses on making the administration process much simpler, by creating an "investment window", namely a one-stop shop in which foreign investors need to deal with just one single body. Authorities will also be given a 60-day deadline to provide investors with the necessary authorisations so that there are no hold-ups and investors are not put off.  
This new investment law has been anticipated for a while now, and this is one of the reasons that foreign investment in Egypt has already begun improving – up 39% from $6.8bn in the fiscal year ending June 2016, to $4.3bn for just the first half of the next fiscal year, which certainly bodes well, though it is nowhere near the levels of pre-Arab Spring. Reasons for this positive increase is also partly due to the new Corporate Governance Code which was introduced last August as part of Egypt's Anti-Corruption Strategy to help restore faith in the region.  
There is no doubt that the passing of this Bill will have a positive effect on inward investment that asset managers can capitalise on. But will it succeed in achieving the government's aim to return to the pre-Arab Spring levels of foreign investment, which were roughly at $13.2bn? And how much further could these reforms have gone? Dubai's example would be a good one for Egypt to follow – established in 2004, the Dubai International Financial Centre (DIFC) and court system were created as an independent international jurisdiction providing an independent legal and regulatory framework for foreigners to use civil and commercial matters (excluding criminal). For foreign businesses seeking investment opportunities in the MENA region, Dubai's DIFC is very appealing as it means they can operate independently of most local laws. Egypt would do well to consider following a similar model to the DIFC and establishing a zone with an independent legislative framework based on international standards and principles of common law.  
North African investment opportunities are now looking less risky to investors in relative terms, as risk in Europe has increased – i.e. the lack of political and economic certainty currently pervading Europe following the debt crisis and the new fear of Brexit contagion. This is an important window of opportunity for Egypt and it needs to capitalise on it. These reforms will help, but many are saying that not enough if this opportunity is to be maximised.  
It was only six months ago that Egypt successfully restored capital flows when it floated the Egyptian pound. On top of this, Egypt met the International Monetary Fund's requirements to secure approval for a $12bn loan (almost a quarter of which has already been paid). These recent activities help demonstrate that Egypt is serious about re-gaining its position as a key destination for foreign investment on the world's stage and has made some headway.   
The new investment laws are good news, but there is still a feeling that the bigger opportunity has been missed. Egypt will do well to focus its attention on continuing to build a solid legal system, which will in turn help attract foreign investors and put the country back on the map as a go-to destination for business. And the concept of a Dubai-style independent international jurisdiction within Egypt should surely be explored.