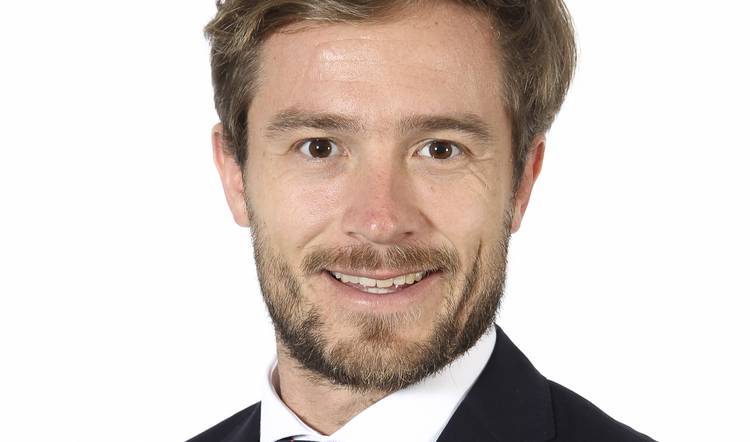 Opinion
African airports: Attractive destination for private equity funding
Word count: 638
If Africa is to boost regional and international trade, and if it is to support more tourism from within the continent and overseas, it will require significant investment in its airports.
Receive ONE magazine and TWO locked articles of your choice for FREE when you register an account
If Africa is to boost regional and international trade, and if it is to support more tourism from within the continent and overseas, it will require significant investment in its airports.
To cope with anticipated growth in air traffic, sufficient investment will be needed for the expansion and modernisation of African airport infrastructure.
The majority of Africa's airports were built in the middle of the last century and are now in urgent need of upgrading, especially if they are to meet modern safety and security standards.
For landlocked African countries, or the many countries with poor quality road and rail infrastructure, a substantial programme of investment in their airport infrastructure is not just desirable, it's essential.
What Africa needs are airports that functional, safe and affordable. They don't have to make grand statements or seek to win architecture prizes for cutting edge designs. Their size and scale, which might be smaller than some of their international counterparts, will ultimately correspond with their long-term economic feasibility.
What is inescapable is the need to address important issues such as airport safety and security, which are of paramount and growing concern.
Research in 2018 from IATA, the trade association of the world's airlines, found that African governments urgently need to accelerate the implementation of the International Civil Aviation Organization's safety-related standards and recommended practices (SARPS). As of year-end 2017, IATA said that only 26 African countries had at least 60% SARPS implementation.
Although it's clearly essential to upgrade Africa's airport infrastructure, without the financial support of the private sector, it is unlikely to happen, at least in the near term.
The fact is that the vast majority of government treasuries are under increasing pressure from the costs of servicing rapidly rising levels of public debt and will find it hard to raise the estimated US25bn needed to make Africa's airport infrastructure fit for the 21st century.
In contrast to just six years ago, when fewer than six out of Africa's 54 countries had public debt ratios in excess of 50% of GDP, today that figure stands at around 20 countries, according to figures from IMF released last October.
Great potential
As the market is slowly moving towards more liberalisation, AIIM, as Africa's largest private infrastructure investor, sees great potential to create sustainable long-term income streams for investors in the African airport sector while also generating attractive returns.
AIIM demonstrated its commercial confidence in the airports sector last year when it took a 50% stake in SEGAP, which holds investments in a number of airports in West and Central Africa, namely in Abidjan, Pointe-Noire and Brazzaville.
Our partner in SEGAP is EGIS Airport Operation, a highly experienced airport operator that is currently managing 17 airports worldwide.
Since EGIS's involvement, Abidjan airport has become a regional hub and has recently added more international routes, including a new twice-weekly service to New York with Ethiopian Airlines.
Very excitingly, the airport received Level 3+ Airport Carbon Accreditation, the first to achieve this distinction among African airports, and in keeping with AIIM's support for environmentally sustainable developments under our ESG practices.
The potential for private equity in this sector is enormous. At the moment, only 11% of African airports by traffic volume involve private investors, compared to Europe where it has contributed 75%, and globally 43%. 
Looking ahead, we are actively considering select opportunities to grow the SEGAP portfolio of airports on the continent and believe that SEGAP is well-equipped to do so given its technical expertise and investment capacity.
Of course, it's not only finance that's needed; private operators bring significant expertise and operational improvements beyond investment capital.  This cannot be understated.
Through the modernisation and improved efficiency of Africa's airports, the continent's 54 countries can become better connected, which, in turn will have a positive effect on tourism, trade and Africa's future development.