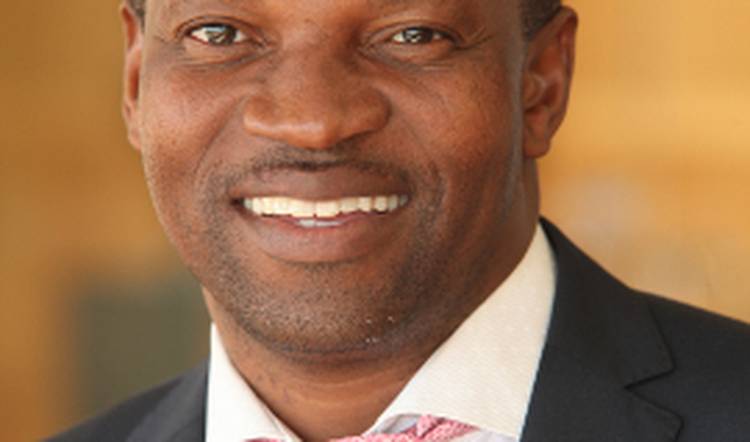 Opinion
Adequate tax relief for SA companies?
Word count: 594
Musa Manyathi, Director of International Tax at Deloitte South Africa, explores the tax related challenges that South African companies face when looking to invest into the African continent.
Receive ONE magazine and TWO locked articles of your choice for FREE when you register an account
Musa Manyathi, Director of International Tax at Deloitte South Africa, explores the tax related challenges that South African companies face when looking to invest into the African continent.
The National Treasury in South Africa has been working frantically on negotiating and concluding new double taxation agreements (DTAs) with other African countries. DTAs play a pivotal role in facilitating trade as they make the tax environment predictable and ensure tax certainty, which is priceless for the investor.
But it is widely acknowledged that there isn't sufficient trade between African states and that this trend needs to change for the continent to reach new economic heights. But do we have adequate legislation to relieve South African companies from double taxation when doing business in the African continent?
We have heard our government encouraging South African companies to invest more in the continent. In order to facilitate this, Apart from DTAs, we have also seen amendments and additions to our existing domestic legislation providing relief from double taxation.
In this regard, section 6quat, one of our oldest provisions regulating granting of foreign tax credit in relation to double taxation, has seen a number of amendments aimed at enhancing the required relief. This section is aimed at providing relief against double taxation by allowing as a credit/rebate against South African tax any foreign tax paid in respect of foreign income included in South African taxable income.
The fundamental problem with this section is the requirement that the foreign tax rebate can only be claimed if the income included in the South African taxable income is "foreign income". This usually poses a problem for many South African companies because it is common practice for revenue authorities in Africa to impose tax even if the income in question is not "foreign income".
While South Africa's revenue authorities can't be blamed for imposing the foreign income restriction – as this is standard international tax practice – by insisting that income should be "foreign sourced" to qualify for the credit renders the section less effective and disqualifies a number of taxpayers from claiming more beneficial relief. The only relief which becomes the alternative to the credit in these circumstances is a deduction under section 6quat (1C), which is never enough and offers far less benefit.
In recognition of this deficiency, the National Treasury tried to remedy the situation by introducing section 6quin. This section is aimed at providing foreign tax credits where foreign tax is paid on South African source income. Although it was primarily aimed at management fees, in practice it also applies to technical advisory fees and any other fees for services rendered to a non-resident by a South African, doing the work in South Africa.
One of the requirements for this section is that a taxpayer should, within 60 days from the date on which that amount of tax is withheld, submit a return to the Commissioner showing that the amount of tax was levied and withheld. While the section does work, the aforementioned requirement tends to be the limiting factor. It shouldn't matter whether a taxpayer has submitted the return to notify SARS of the withholding tax. It should be sufficient if the taxpayer is able to justify its claim when submitting annual tax returns. Otherwise, the effectiveness of the section is diluted by a procedural requirement.
While National Treasury has tried to help South African companies respond to a call from the government to invest more in the continent, it seems the stringent requirements of both sections 6quat and 6quin create a gap in providing South African companies with full relief when investing in the continent.