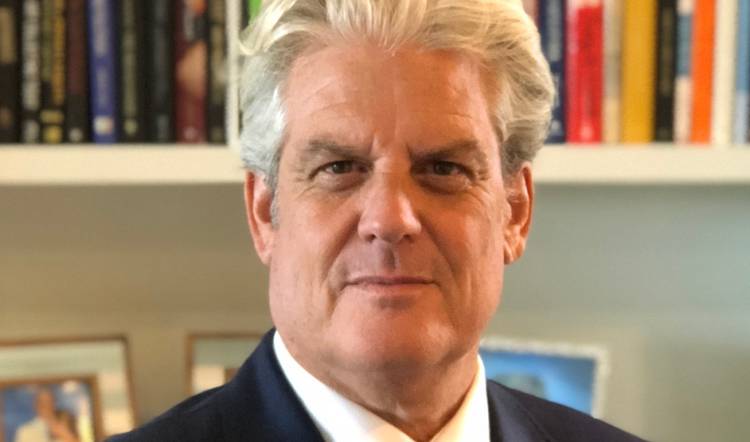 Analysis > Interviews
Zimbabwe's elections: Lost opportunity?
Word count: 1043
Zimbabwe's President Emmerson Mnangagwa had regarded the recent elections as his opportunity to rehabilitate the country in the eyes of the international community. To what extent has that opportunity been lost? Here's an assessment from Dr. Christopher McKee (pictured), the CEO of PRS Group, the biggest quant-driven country risk analysis firm, whose data feeds Transparency International, the IMF and many of Wall Street's largest investment firms.
Choose ONE Magazine and TWO Articles for FREE when you register an account