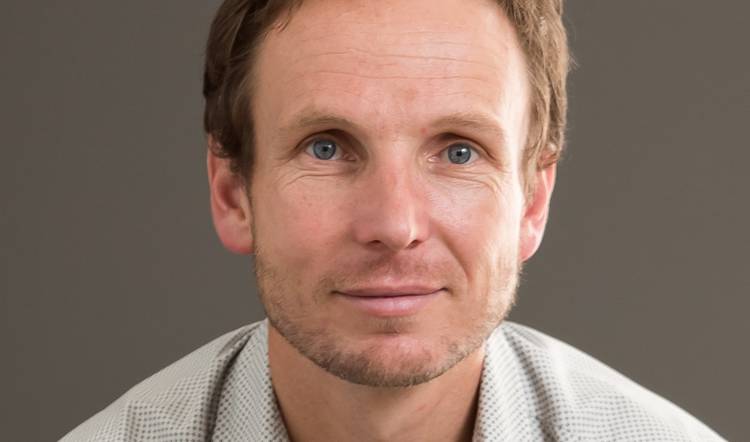 Analysis > Analysis and Strategy
Is the future of African FinTechs already here?
Word count: 1484
2020 has seen the wholesale acceptance of high-tech solutions and it is now a given that everything is touchless, paperless, remote and in the cloud. The world is on Zoom, using cryptocurrencies to buy groceries at the tap of a smartphone, everything can be ordered online, and we're all going on holiday inside our VR headsets.
Choose ONE Magazine and TWO Articles for FREE when you register an account