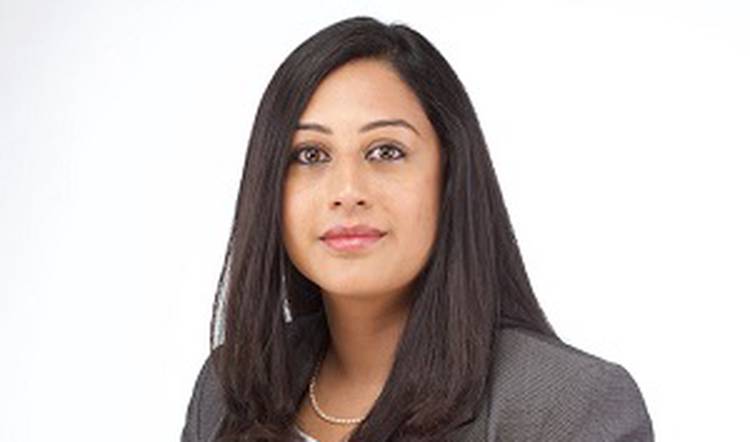 Opinion
Merger control developments in Kenya
Word count: 477
By Aditi Khimasia (pictured), Senior Associate, and Dominic Rebelo, Partner, Anjarwalla & Khanna
Receive ONE magazine and TWO locked articles of your choice for FREE when you register an account
By Aditi Khimasia (pictured), Senior Associate, and Dominic Rebelo, Partner, Anjarwalla & Khanna
Kenya's current competition regime has been in force since the enactment of a new Competition Act in 2010, pursuant to which the Competition Authority of Kenya (the Authority or CAK) was formed. The Authority has continued to grow and increase their capacity, and in the past few years has been taking an increasingly sophisticated approach to the enforcement and analysis of mergers. This article examines some of the material recent developments in the approach to merger control being taken by the Authority.
1. Enforcement
The Authority is increasingly cracking down on mergers implemented without its approval, investigating non-notification on its own accord, and has imposed financial penalties in certain cases. In addition, where mergers have been conditionally approved by the Authority, the Authority is following up on compliance with the conditions with parties to a merger being required to submit information and reports after completion of the merger.
2. Amendments to the Competition Act
In 2016, the Competition (Amendment) Act was enacted, whose effect among other things was to increase the Authority's enforcement powers. In respect of merger control, the relevant amendments include:
a) CAK's power to set merger thresholds
The Authority now has the power (in consultation with the Cabinet Secretary of the National Treasury) to set thresholds for mergers which may be excluded from full notification. This is a welcome move as it will reduce the burdens on small mergers whose effect on competition would be de minimis.
While thresholds are yet to be set, the Authority has through its communications committed to a faster clearance time for smaller mergers and mergers involving private equity funds.
b) Financial and criminal penalties
The amendments also give the Authority the ability to fine undertakings up to 10% of their gross annual turnover for the preceding year where such undertakings have either: (i) provided materially incorrect or misleading information; or (ii) failed to adhere to conditions imposed on a merger approval.
It was widely anticipated that failure to notify a merger would be decriminalised. Unfortunately, this penalty was not amended.
c) Appeal to the Competition Tribunal
An aggrieved party may now appeal to the Competition Tribunal on receipt of the written decision of the CAK and need not wait for the Gazettement of the decision which may be delayed.
3. Operationalisation of the Competition Tribunal
The Competition Tribunal was operationalised in July 2017 and has already started receiving appeals of the Authority's decisions.
Conclusion
The Authority is taking an increasingly vigilant approach in relation to mergers. Where mergers have been notified, the Authority is following up closely on compliance with conditions. Where mergers have not been notified, the Authority is increasingly investigating these scenarios. In addition, through the amendments to the Competition Act, the Authority has increased powers to obtain information and to fine parties.